3 Questions Business Reading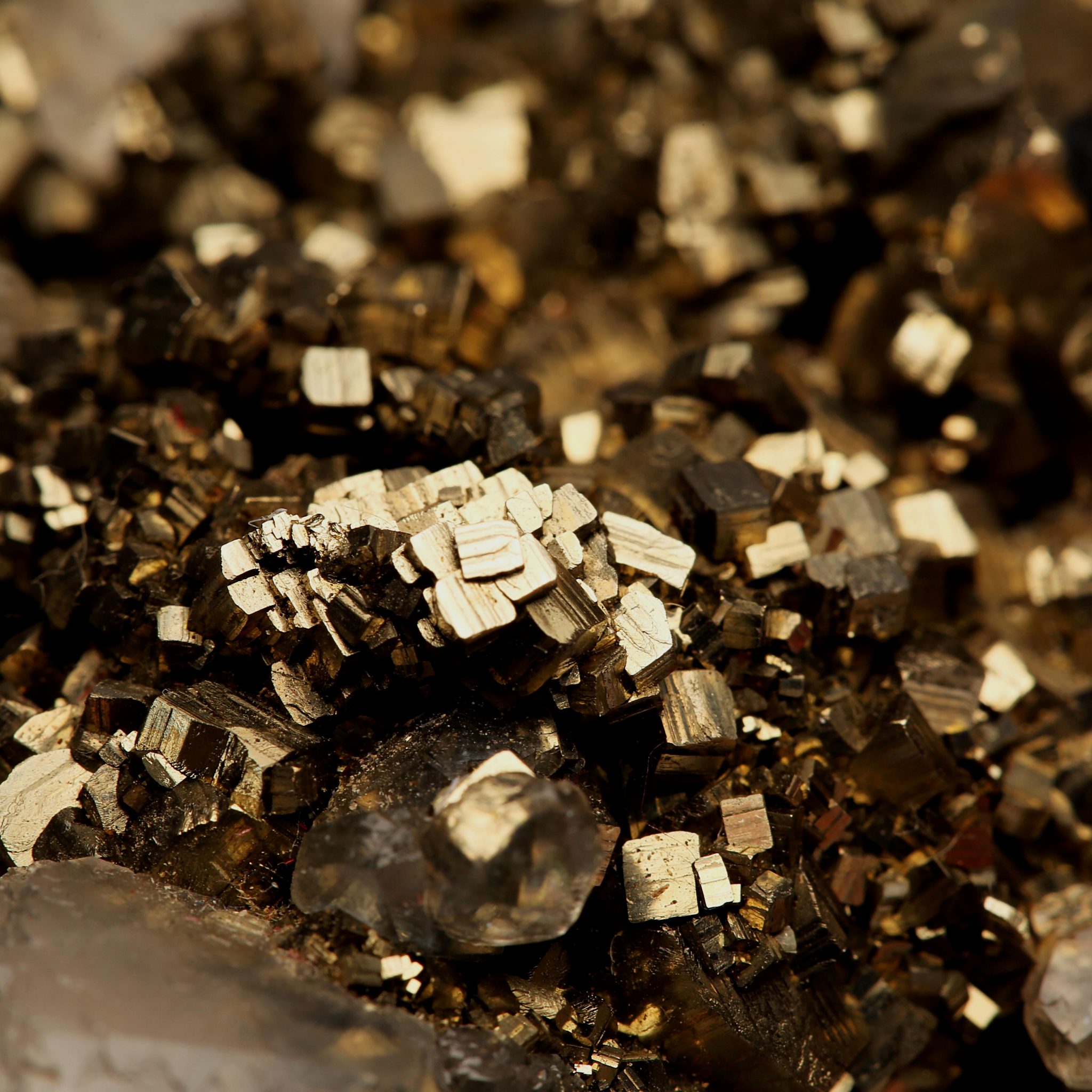 3 Questions Business Reading
Get your most pressing questions answered with this intuitive and in-depth 3 questions reading.
You get to ask questions regarding any area of your business and receive detailed answers and insight to:
Launching

Life Purpose

Branding

Offers

Business Ideas

What to do next in your business / life direction

How to move forward when you feel stuck or unsure
Your reading will be delivered to you in an audio format (.mp3) in 3 days once I receive payment and your questions / information.
Why 3 questions?
Well, the number 3 is a harmonious energy that signifies growth. The number is also sacred to the Empress card in the Tarot. The Empress is the manifestor of her desires. She does not wait for anyone - yet she is generous with her gifts. The Empress bestows luxury, fertility, life, and creativity. This reading is vibrationally tuned to those energies. As you fill out your questionnaire know that you are being divinely guided to take action on your dreams. So, ask away! Whatever questions you have regarding your business or how to integrate your spiritual practice into your business. This reading is here for you.
Read Emma Vergara's Testimonial
"I chose to work with Aliza because I wanted advice on developing a direction and brand for my Tarot business - Who better to ask than a Mystic Business Consultant?
In short, I was blown away by her reading, as Aliza weaved warmth, sensitivity and pinpoint accuracy throughout comprehensive business advice, that covered my core messaging, copy and marketing, surpassing all expectations I could've had.
But, by far the most important component Aliza helped me develop, was a direction for my business that felt so incredibly natural.
It was something I'd been doing all along, but I hadn't quite pulled it together into one cohesive whole. Aliza was the catalyst for that and I can't thank her enough. I look forward to working with her again in future!" - Emma Vergara, Tarot Coach at www.emmavergara.com
How does a recorded reading work?
Once you make you complete your questionnaire form and make your payment, your order will be placed in line for me to do your reading. I will review your questionnaire and RECORD my tarot reading of your situation. I take as long as I need to answer your questions. So the average length for an audio reading of mine is between 30 - 45 minutes.
A little love from me to you
No two readings are alike but every purchased reading will have a dressed and blessed petition / intention / prayer tea candle burned on my personal altar for extra ju-ju.
Questions? Not sure if this is the right service for you? Email me at support@thebusiness-mystic.com for assistance. I'll be happy to guide you to the right service that best fits your situation or need.